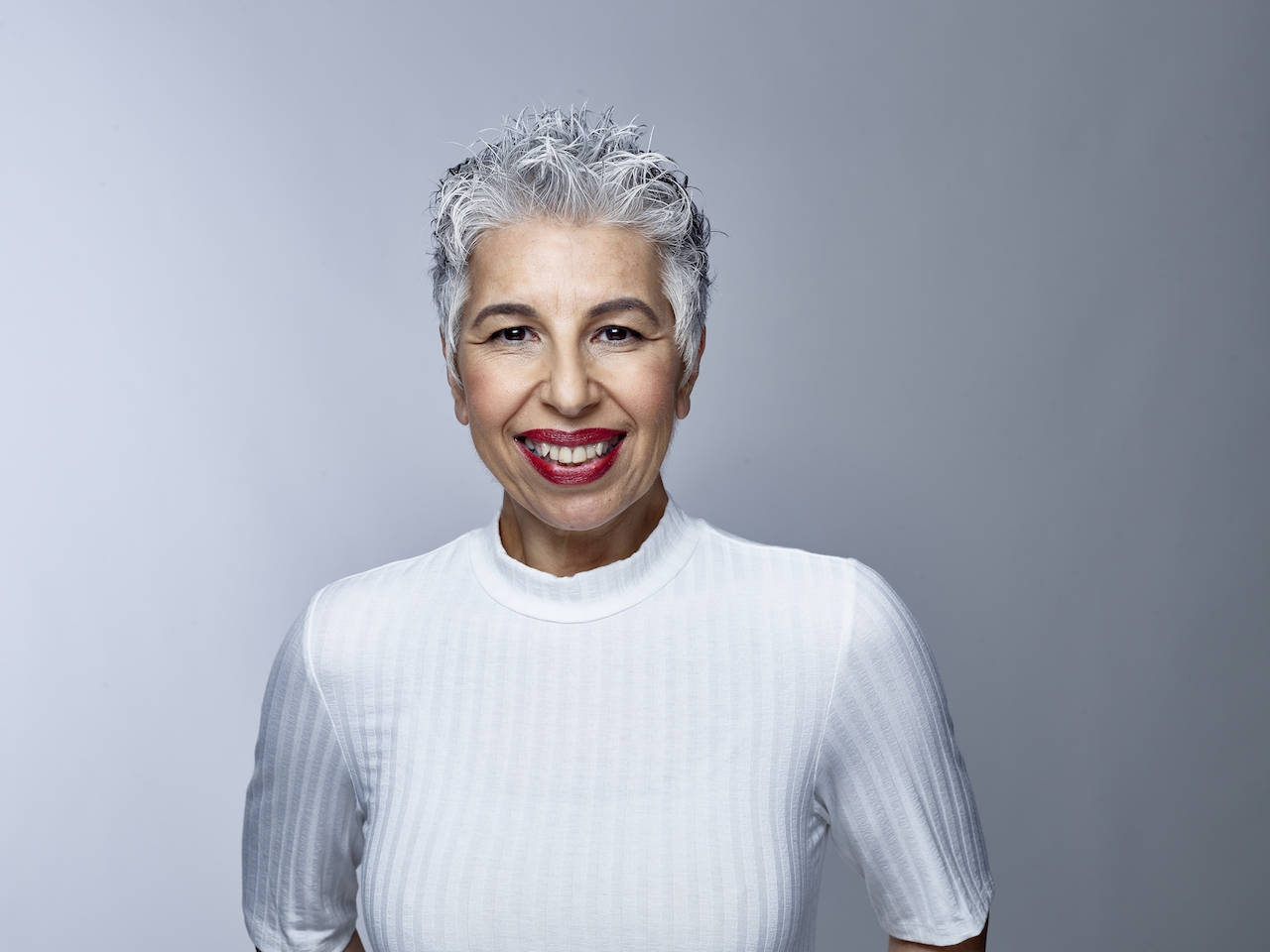 It's always fun to catch-up with Jayne Mayled the founder of White Hot Hair who stopped dyeing her hair when it was 'becoming harder and harder to do and not look like Paul McCartney.' Five years ago, Jayne launched a luxury haircare brand when she couldn't find the products she needed on the high street. Committed to promoting diversity and challenging clichés, the 60-year-old businesswoman recently ran a nationwide modelling campaign to find the face of White Hot Hair, for spring 2018. 'I am passionate about changing the stereotypes surrounding ageing,' she explains, 'It's not a choice between clinging or crumbling – for too long modelling has been the domain of the young but there are so many inspiring role models out there.'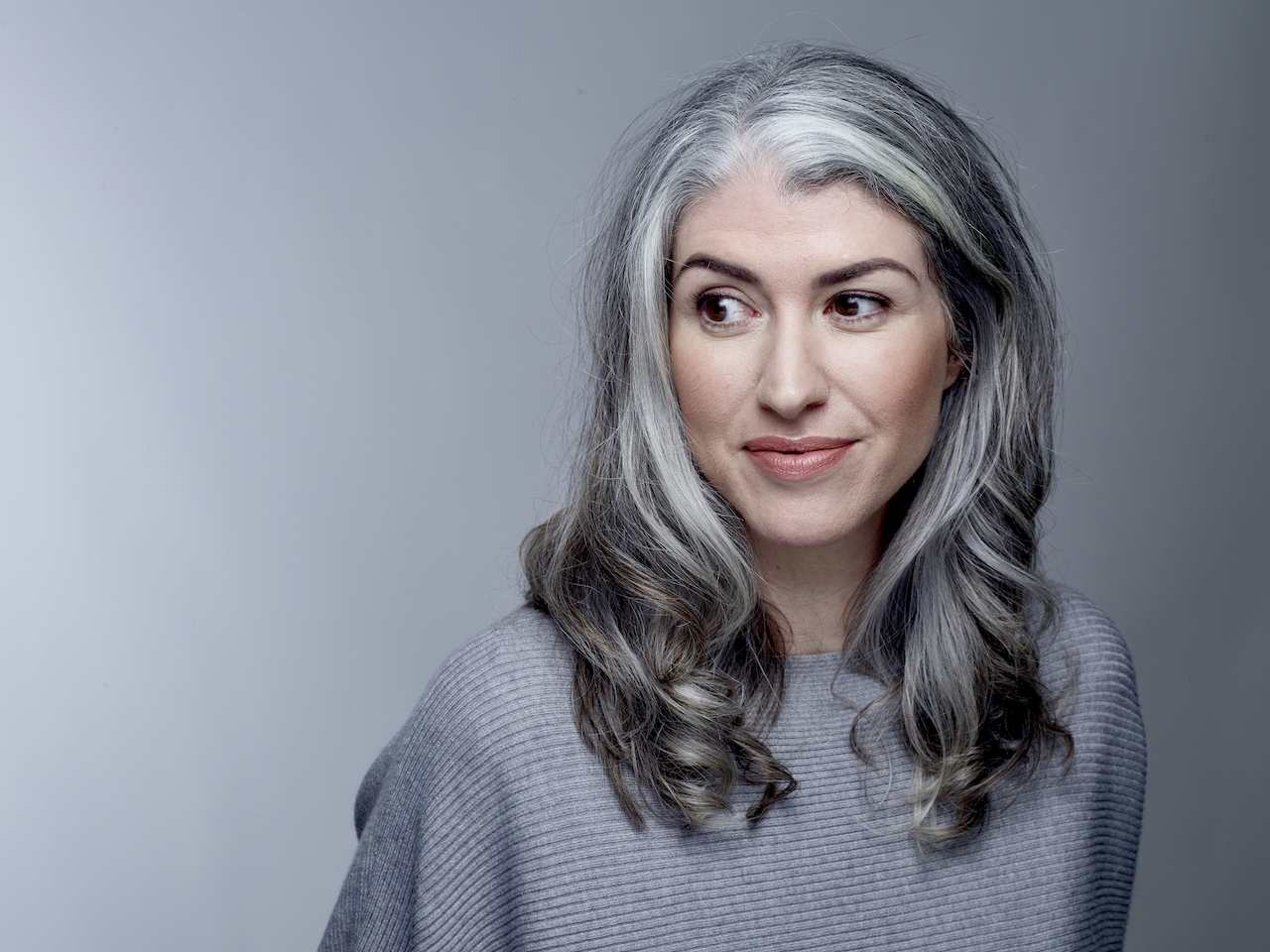 Admitting that she was looking for women with a bit of a 'mischief in their eyes', Jayne and Team White Hot Hair set about casting models who were a good spread of age and hair types. Finally narrowing it down to six gorgeous grey-haired customers; she describes her philosophy, 'I wanted to focus on what women are feeling, what they're achieving, rather than what they look like. What they are like as people is more important than the colour of their hair.'
A fan of White Hot Hair's Shoosing Creme, Thalia Demetriades (top photo) was persuaded to enter the modelling competition by her niece. When we speak Thalia explains that after dyeing her hair for many years, she only found the courage to show off the silver in 2017, 'I was diagnosed with cancer and so this time last year I lost my hair. When it started to grow back it was white and I loved it. I had a skinhead and it looked very rock and roll.' Admitting that initially her family weren't quite so keen, 'It was probably down to the condition, they wanted the old Thalia back – wanted me to look the same as I did before,' she was determined to persevere, 'But I was a walking time bomb. Now I feel better, life is better  – there's more appreciation than before – and now my family love it, too.' A firm advocate of positive ageing, Thalia dismisses traditional stereotypes about grey hair, 'That looking older thing is a pile of nonsense, I've had so many positive comments. It's been like a rebirth. I'm going to be 58 next week and I am proud of that.'
Forget about clinging or crumbling (my new favourite phrase), here's Jayne Mayled's expert advice on grey hair care:
Find a hairdresser who is pro-grey and get a great haircut.
Sounds obvious but keep hair clean and fresh. White hair is porous and it gets dirty – I know if I get a bit over-zealous with the bronzer I'll end up with an orange fringe.
Go for loose, relaxed, more natural styles rather than a helmet head.

Please note: affiliate links in this post may generate commission.
See all the White Hot Hair models HERE.