Ageless beauty: 72-year-old Loulou Van Damme
I'm not one for experimenting with/wearing much make-up but I do like these photos of 72-year-old Loulou Van Damme. 'You're never too old to try daring beauty trends' is a feature for ELLE India. Born in India of Belgium parentage, designer/stylist Van Damme spent time in London and Brussels before moving back to India for good at the age of 50. Where she now designs clothes, styles interiors and models.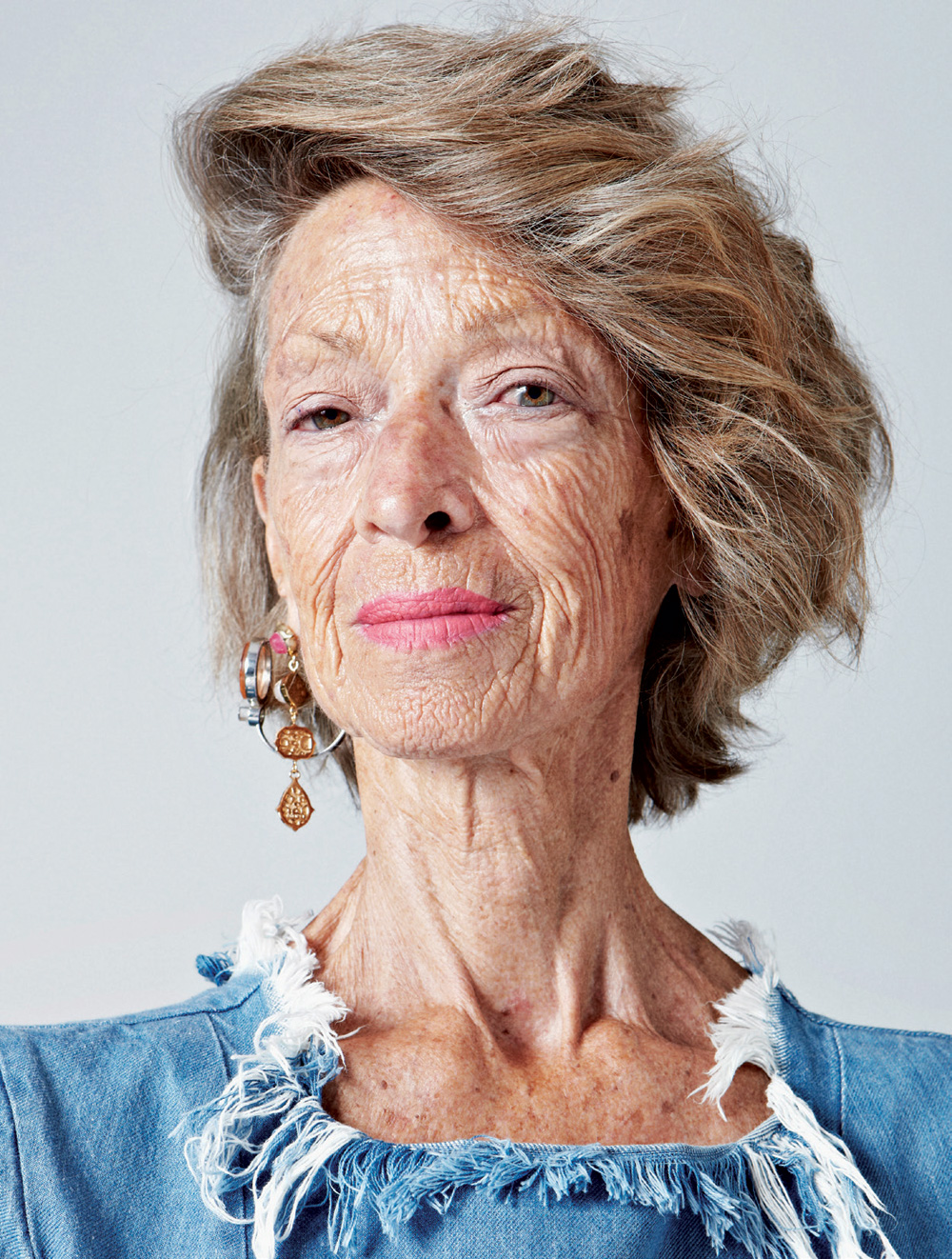 I'm more likely to opt for a bright nail varnish than a strong lipstick, to go for khaki over absinthe eye shadow but it's fascinating to see what a difference a small change of colour can bring – just look at the media reaction to Helen Mirren's pink rinse – and it's wonderful to see it on a woman in her seventies.
This story was conceptualised by ELLE's beauty and health editor, Mamta Mody. Styled by Nidhi Jacob. Hair and make-up by Sandhya Shekar. Photographed by Sushant Chhabria. There's a written feature on Loulou Van Damme in the New York Times HERE
And here are some beauty products you're never too old for…