Designer Jane Carr studied fashion at Central Saint Martins and then worked in Italy for many years – first as head of print at Versace and then at Jil Sander (when Jil was actually there) – before setting up her own scarf company, in London. 'I started making scarves for friends and then the company launched and suddenly I was taking scarves to Estée Lauder – who saw one of the prints and contacted me. It sounds very business minded but it wasn't!'
I caught up with Jane, this week, for a quick chat:
TNMA: Please can you describe your creative process. What's a typical day like?
JC: Everyday is different when you're the owner of a company – and I don't find myself analysing what I do, so when I did I was horrified! We're currently full steam ahead with the autumn/winter 2017 collection which launches in February. I have to catch up with the sales team, I might be preparing design work or working with a couple of freelancers, meeting with the social media team or the press department, listening to customers, working on a special collaboration with Hauser & Wirth or Selfridges. All of these things build a collection. You wear a lot of different hats when you're designing scarves! But I'm an early bird and I like to be in the office at 7am, to get things done.
TNMA: What is important to you when designing?
JC: One of our core strengths is the colour issue. We definitely take care to make colours and prints flattering next to the skin and face. We work on the balance of colours, the harmony in print. Each season we create brand new prints so this is labour intensive and print is very important to us, particularly in winter. At Versace, I was working with print and pattern and this was being rolled out across different types of media – from shoes to fashion show backdrops – it was a brilliant overdose of print and colour. Particularly because in London, at that time, it was all about no-colour colour and wearing designers like Comme des Garcons and Margiela. Craftmanship and luxury is essential to us, all our silk is made in Italy and we use a traditional hand rolling technique.
TNMA: What are the most popular Jane Carr scarf styles this autumn?
JC: The boho square (top picture) has been very popular. I liked the idea of bringing a playful mood into our collection. It has a dominant base colour with accents, and when you wrap it around your neck and flick the ends over each shoulder, you look like you're smothered with multi-coloured ping pong balls. We're carrying it on for summer 2017; this 'baby wool' is the kind of fabric you can wear for transition periods, a British summer, or going out at night. It's decorative and keeps the chill off.
TNMA: I love men's scarves, tell me a bit about the Jane Carr man
JC: Our male customer is very discerning and chic, he appreciates finer products and techniques. Men, particularly in London, are becoming more dandy. They're prepared to take a risk with print and our louder pocket squares do very well. Both men and women buy into our cashmere, it's not an androgynous statement. It's about adding a touch of colour and luxury. It makes sense. You can wear the oversized blanket on a plane or on the sofa watching TV, you don't have to be precious.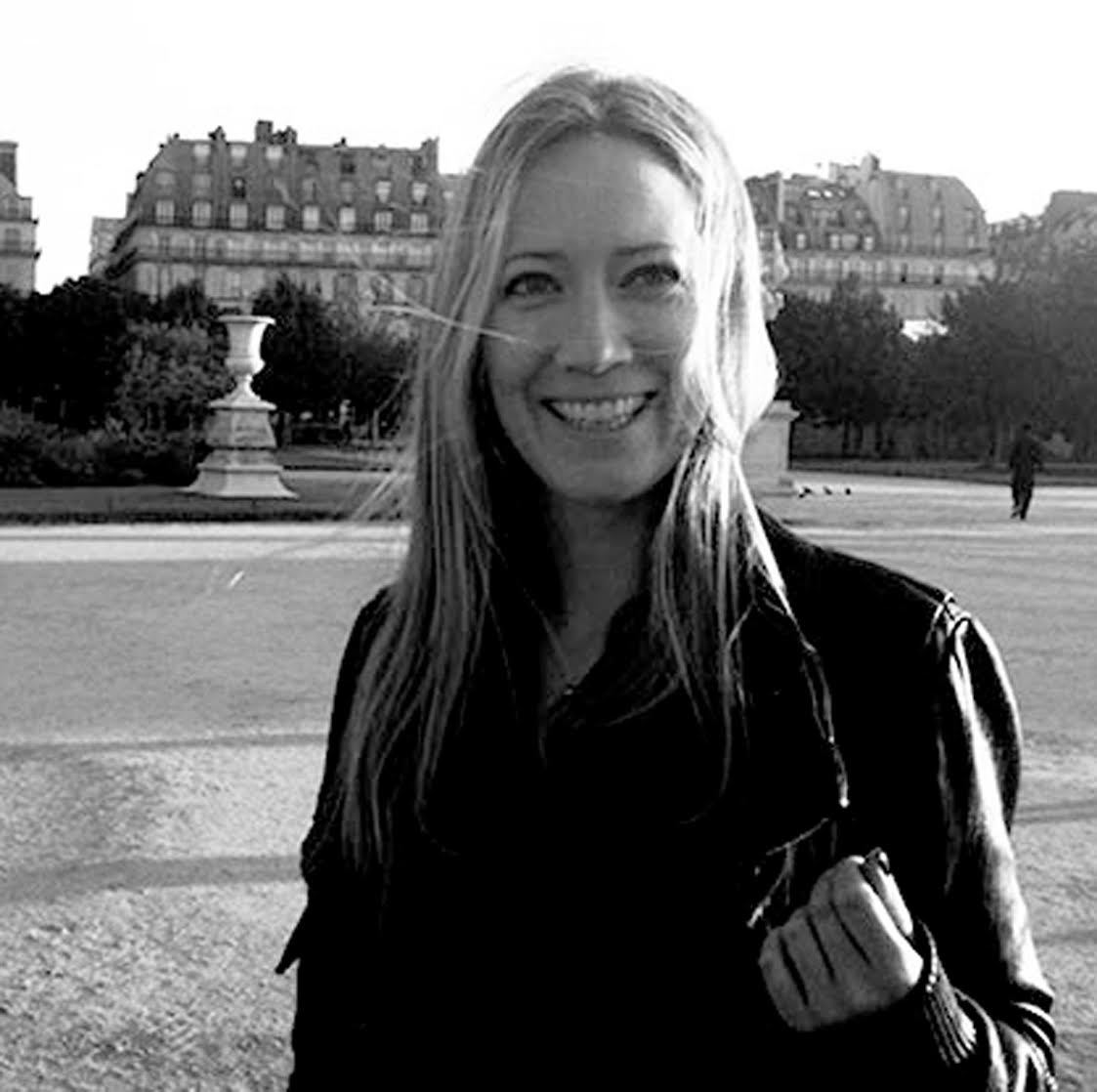 TNMA: Finally, how would you describe your style?
I like iconic things like a cashmere jumper, boyfriend jeans, a biker jacket and Chanel heels. To me the statement is always in the accessory, I know that's an old formula but it does still work. When you use this combination you almost don't look at yourself in a way; you know it works.
And as a Christmas gift to That's Not My Age readers, Jane Carr is offering 20% discount on her luxury scarves between now and 31 December 2016, simply use the code: TNMA20. American readers can also find Jane Carr's scarves at Bloomingdales HERE.
And here are some Christmas stocking filler scarves and scarves for a Christmas night out (these are not Jane Carr):