Films to see in January 2018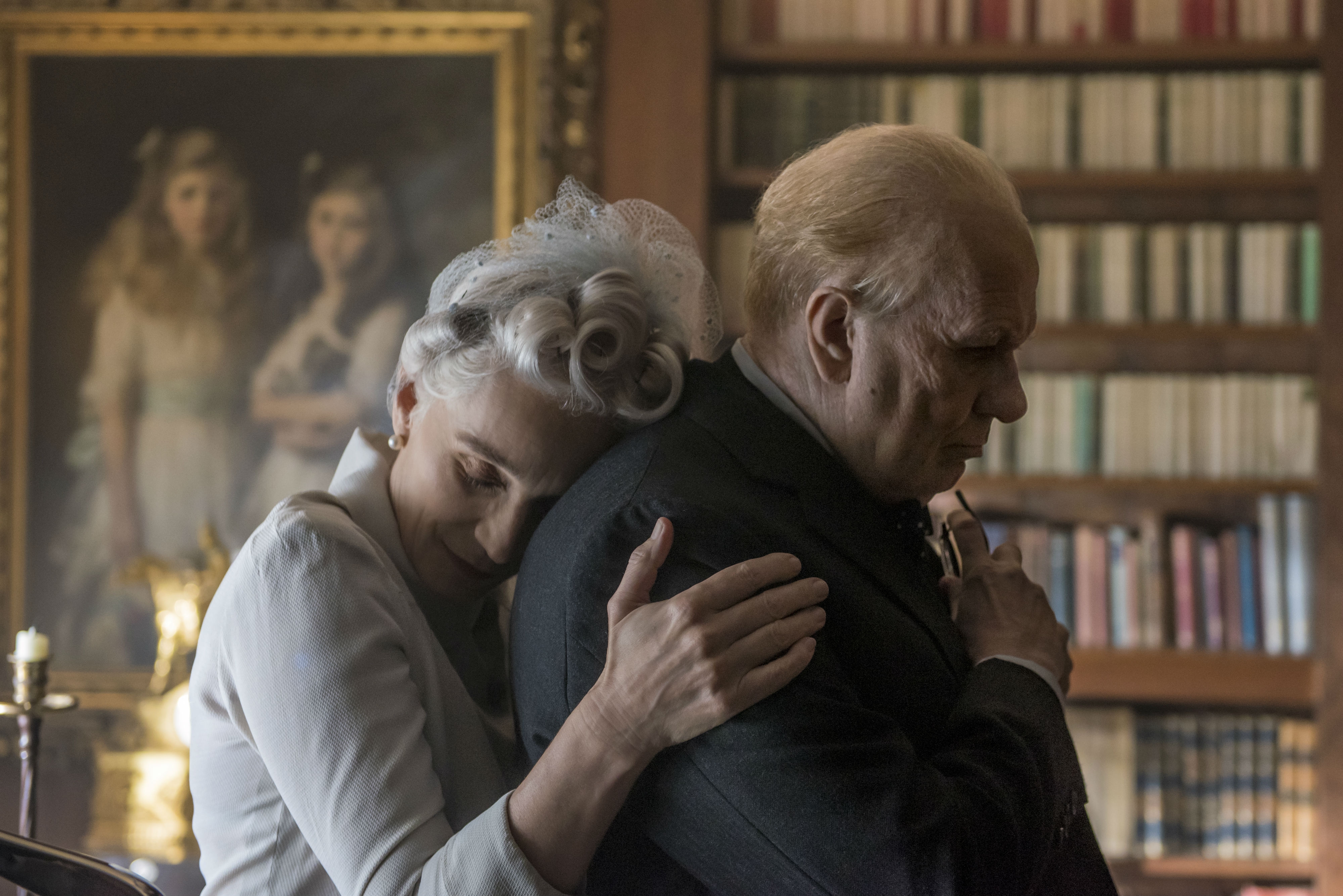 This is the best time of year for cinema-goers. The run-up to awards season is the point to catch all the main contenders. Fine by me, I love to watch films the old-fashioned way and can't wait for the Darkest Hour and Three Billboards Outside Ebbing, Missouri. It's a toss up which comes first but my desire to witness a head of state who actually knows what they're doing, gives Darkest Hour the lead. Kristin Scott Thomas has been nominated for the best supporting actress Bafta for playing Churchill's wife Clementine. And after winning a Golden Globe, Gary Oldman is also in line for a Bafta for best actor. There's a Vanity Fair interview with KST HERE. At the weekend the 57-year-old told The Times that she's moving away from playing darker roles, 'Acting is quite an invasive line of work. But I won't do that anymore. I'm only going to do cheerful things. Building rather than mining.'  I'm holding onto that building-rather-than-mining thought, this year. And check out Gary Oldman dressed as Churchill doing a James Brown impersonation, on the Graham Norton Show. 'This is so meta,' as Norton said.
Already an Oscar winner for Fargo, wonderful, wonderful Frances McDormand has added a Golden Globe to the collection and is up for a Bafta for Three Billboards Outside Ebbing, Missouri. BOILER SUIT ALERT: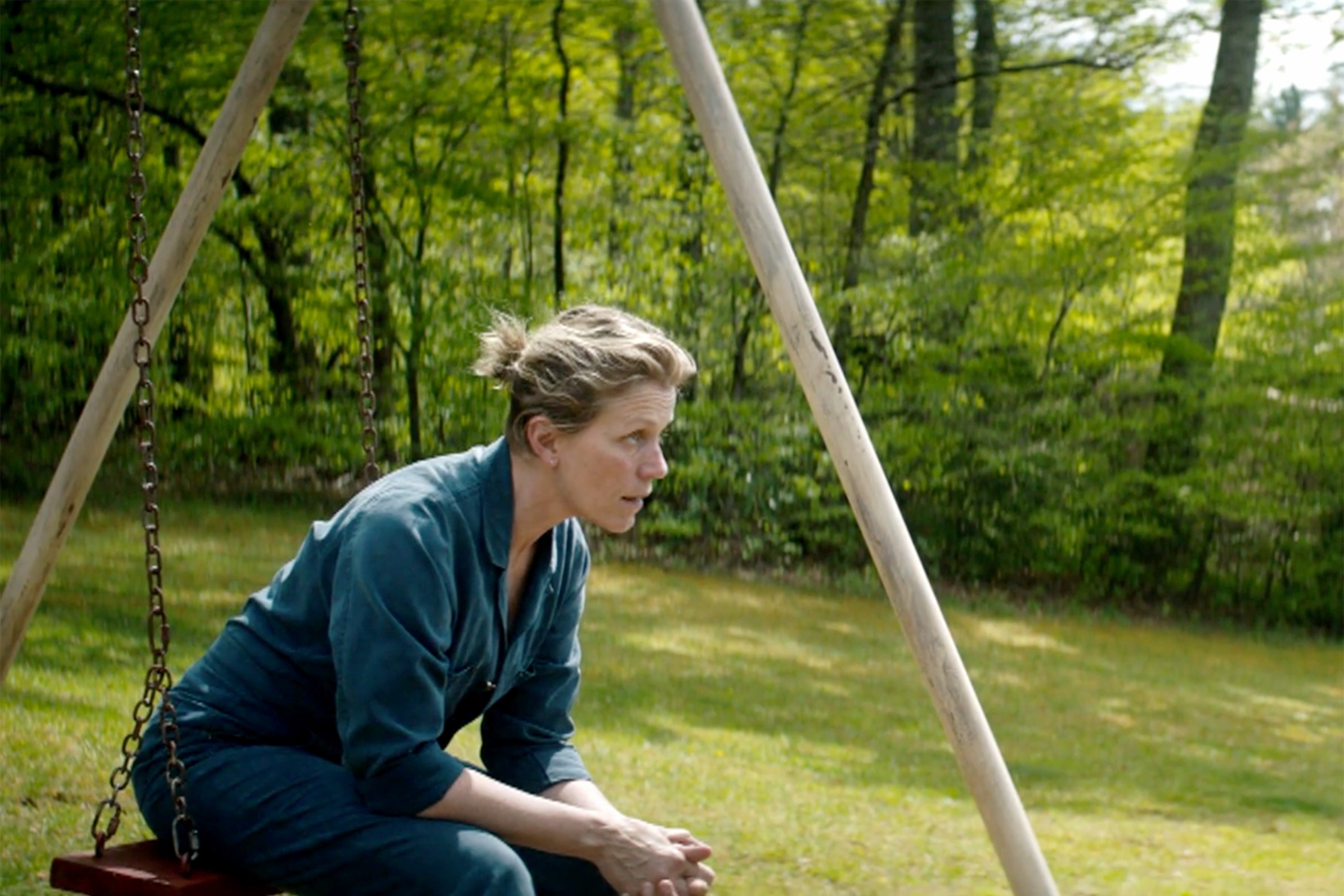 There's also Steven Spielberg's The Post with Meryl Streep as Katharine Graham the first female publisher of the Washington Post. A timely story of journalists fighting to tell the truth against all odds… And Lady Bird, Greta Gerwig's directorial debut. If you haven't seen it already, January is the perfect month for Paddington 2. This film is charming and funny and guaranteed to warm the cockles. Bafta-nominated Hugh Grant is absolutely brilliant as the villain.
Are there any other films you're looking forward to?