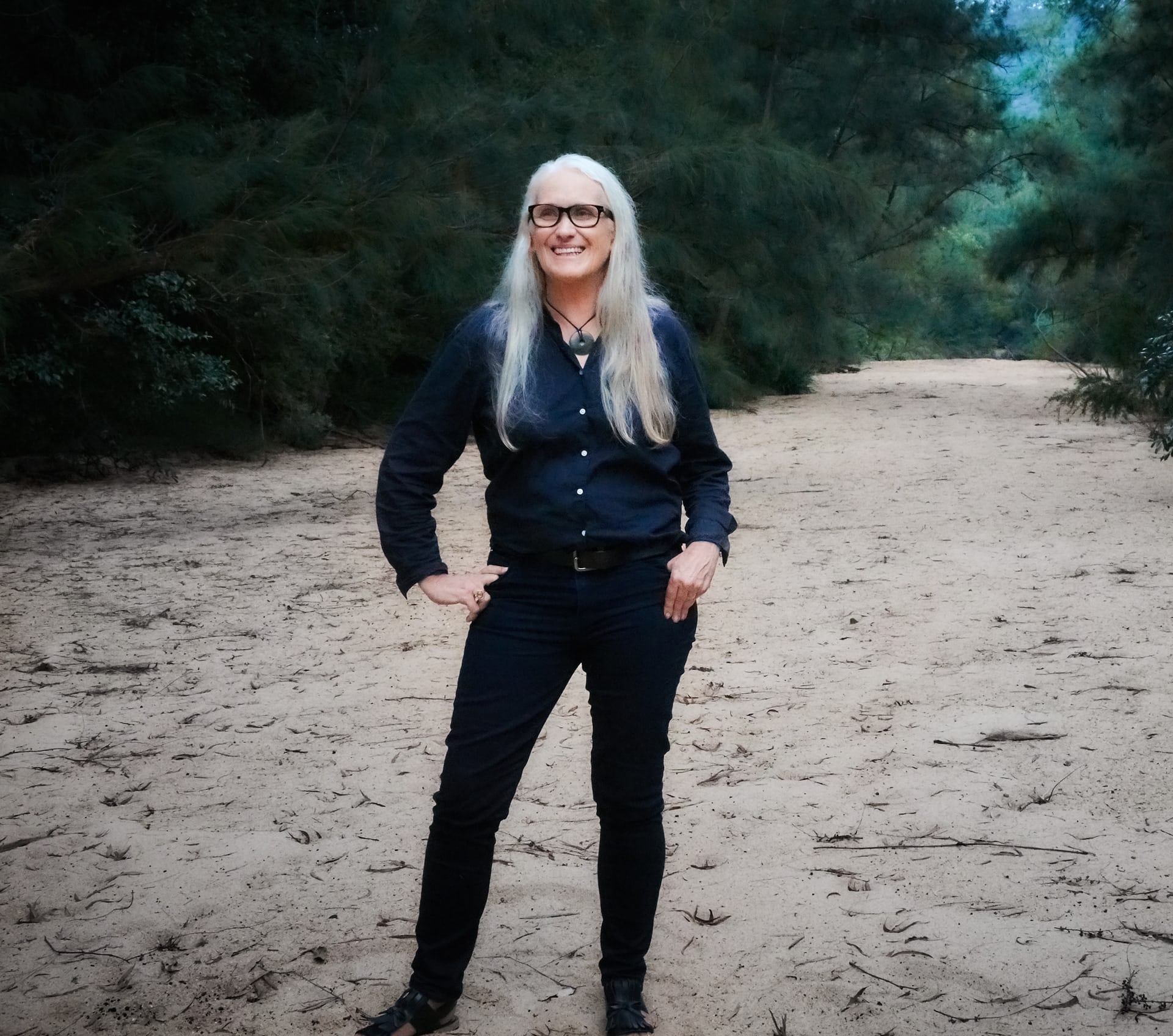 Though Top of the Lake series two is available to binge-watch on iPlayer, I'm going to savour this one, take each of the six episodes slowly. It's beautifully shot, strange and brilliant. And: Elisabeth Moss. Superb in The Handmaid's Tale she is excellent as detective Robin Griffin in Top of the Lake. Nicole Kidman is outstanding, too. Anyhow, there's an interview with Jane Campion in the Guardian and the journalist Simon Hattenstone remarks on rewatching the director's films, 'it is fascinating to see her characters grow up. When she started out she was telling stories of pubescent girls; now they are about mothers and post-menopausal women.'
Campion initially insists that the interview is strictly business but within minutes is discussing the menopause and how women of her age (63) are viewed as 'invisible and unfuckable'. She goes on to mention the positive side:
'…It's is a fear for a lot of women coming up to that time, but it can also be freeing. I got menopausal in my 40s. There are loads of myths about it. You're going to age early for one. It hasn't been like that for me. And I feel good inside. So it is a blessed thing.'
Read the full interview HERE.