How to wear colour with grey hair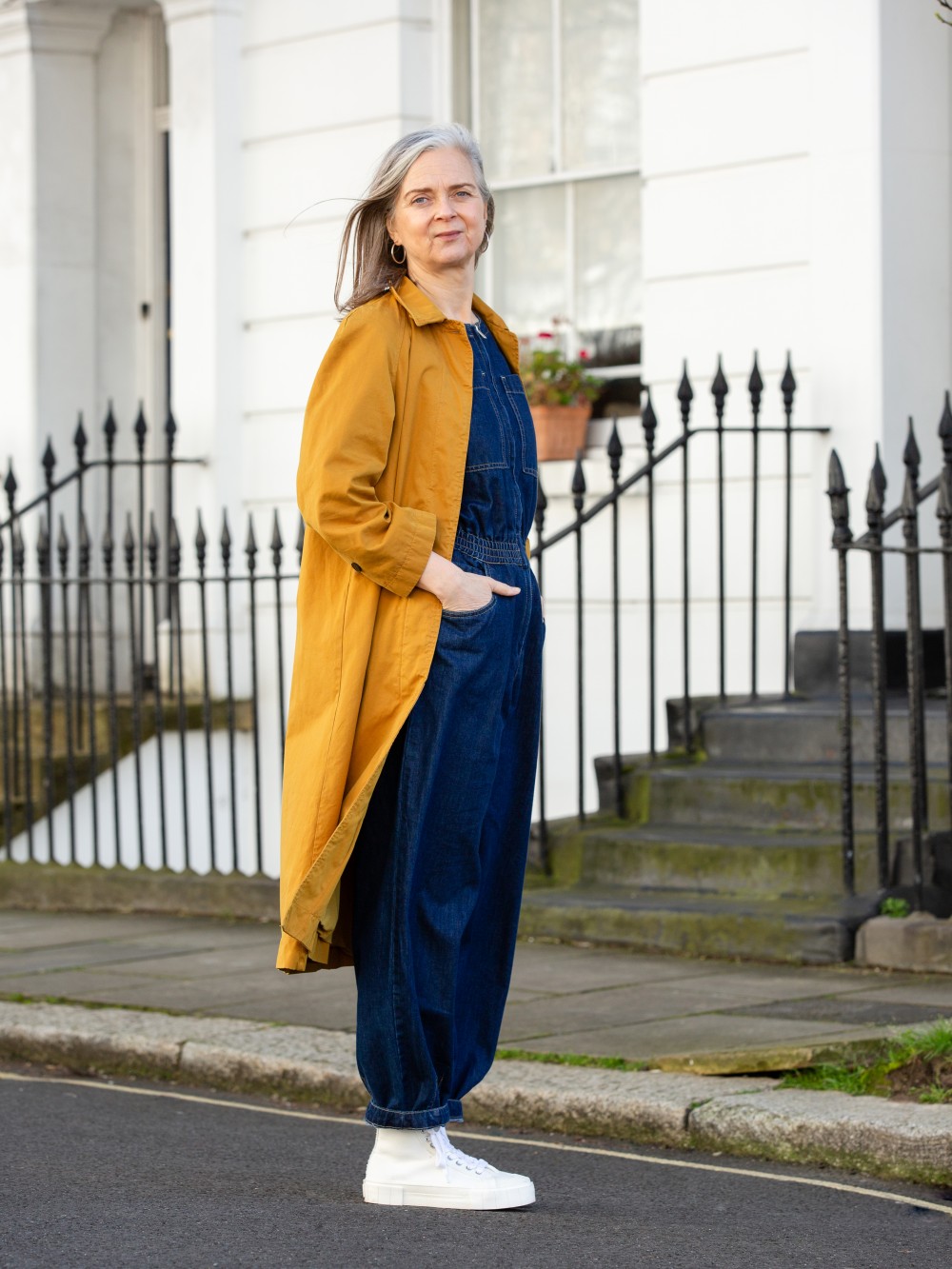 One question I am often asked is 'Does grey hair mean I need to change the colours I wear?' While I spent years as a fashion editor dressing women (celebrities, models and readers) in colourful dresses and brilliant blouses because they 'look better on the page', there's a difference between ' as seen on screen' and appearance In Real Life. Style is personal and it's all about finding the clothes and colours that suit your body shape, complexion and lifestyle.
When it comes to what to wear, I've always found rules and regulations restrictive. Every colour comes in many different hues, so there's something to suit everyone – and what better time to experiment? Take ownership of your wardrobe and really figure out what works for you and the life you lead.
Photo: Claire Pepper