Feast your eyes on these beautiful blooms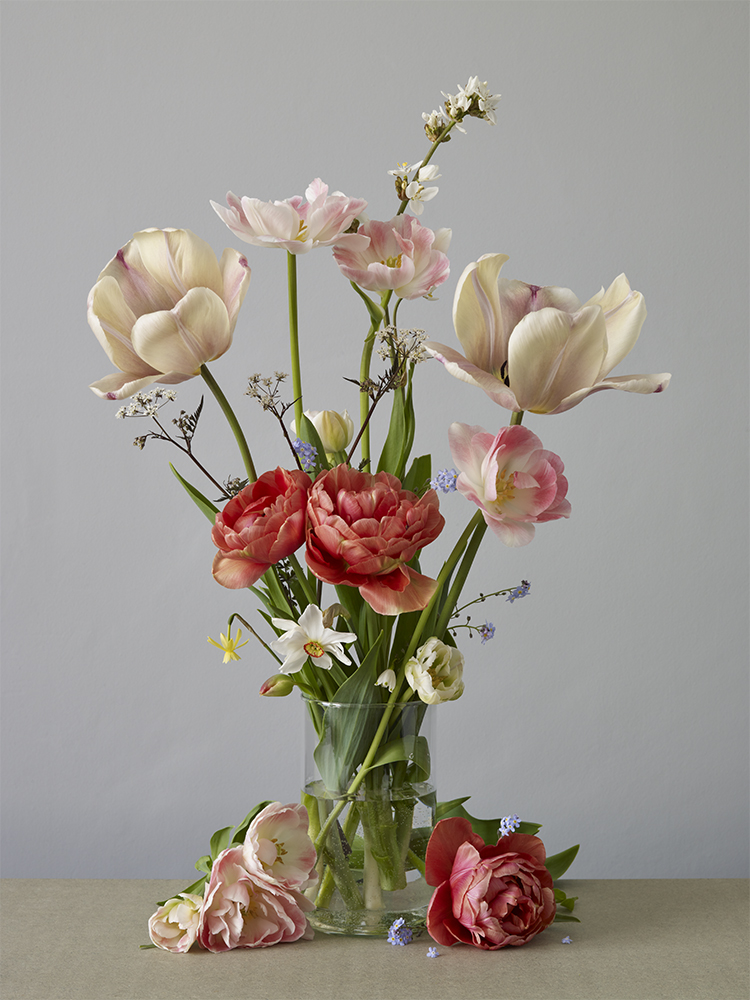 It should have been RHS Chelsea Flower Show this week, but due to the pandemic the highlight of the horticultural calendar has been postponed until September.  Ne'er mind. For the time being I'm getting my floral fix from photographer Kevin Dutton's stunning images. The botanical artist is inspired by classical painting and illustration  – and his photographic studies of plants and flowers look so much like paintings, I had to do a double-take. Everything pictured is grown either in his back garden or South London allotment.
Full disclosure: Kevin is my friend's husband. In addition to being a gold medal winner at the RHS Botanical Art and Photography Show and a botanical photography course tutor at the V&A, London and West Dean College, Sussex.
These beautiful, painterly photographs are available to buy as individual prints on his website. If you'd like to see them in real life, Kevin Dutton is exhibiting at the RHS Botanical Art and Photography Show at The Saatchi Gallery, London from 18th September until 3rd October. Details HERE.
And if you'd like to see more of Kevin's beautiful florals, follow him on Instagram @duttonphotos