If That's Not My Age was a magazine, I'd want to be just like Kinfolk's The Aged Issue. Beautifully designed and curated, with a lovely shoot called The Grace of Grey. The intro to which sums up my feelings exactly: 'Ageing is happening and you can't stop it. You can however change your perspective toward it and like these silver-topped women in our portrait series, embrace it with all the energy, grace and style in the world.'
Portraits include some of my favourite fashion VIPs like Thelma Speirs and older model Pam Lucas:
I enjoyed the features, 'Turning Into My Mother' and 'Age Advice' for the young and old: eat good stuff, don't sweat the small stuff and my favourite tip, 'EMBRACE YOUR LOOKS – who needs outrageously expensive eye creams, plastic surgery and fake tan? Not us. Grooming is good, but there is nothing more attractive than someone who is comfortable in his or her own skin'.
Though I'd also add, be nice to people and always know where the nearest loo is. And here are some more graceful grey women:
And on the subject of The Grace of Grey, a very small tribute to a very great man: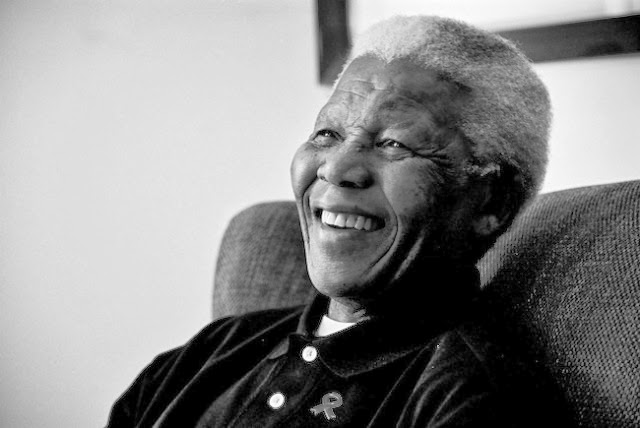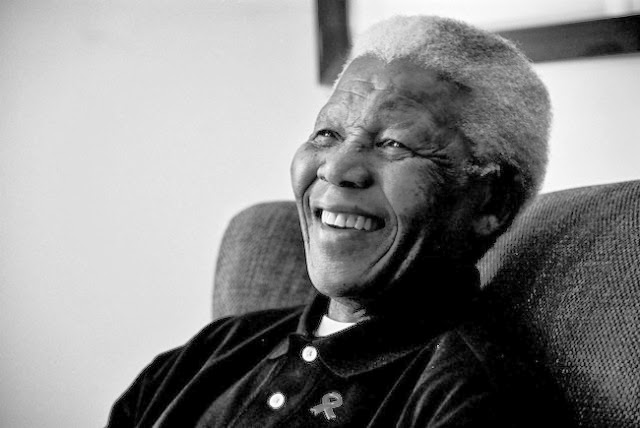 Photo: Matthew Willman.