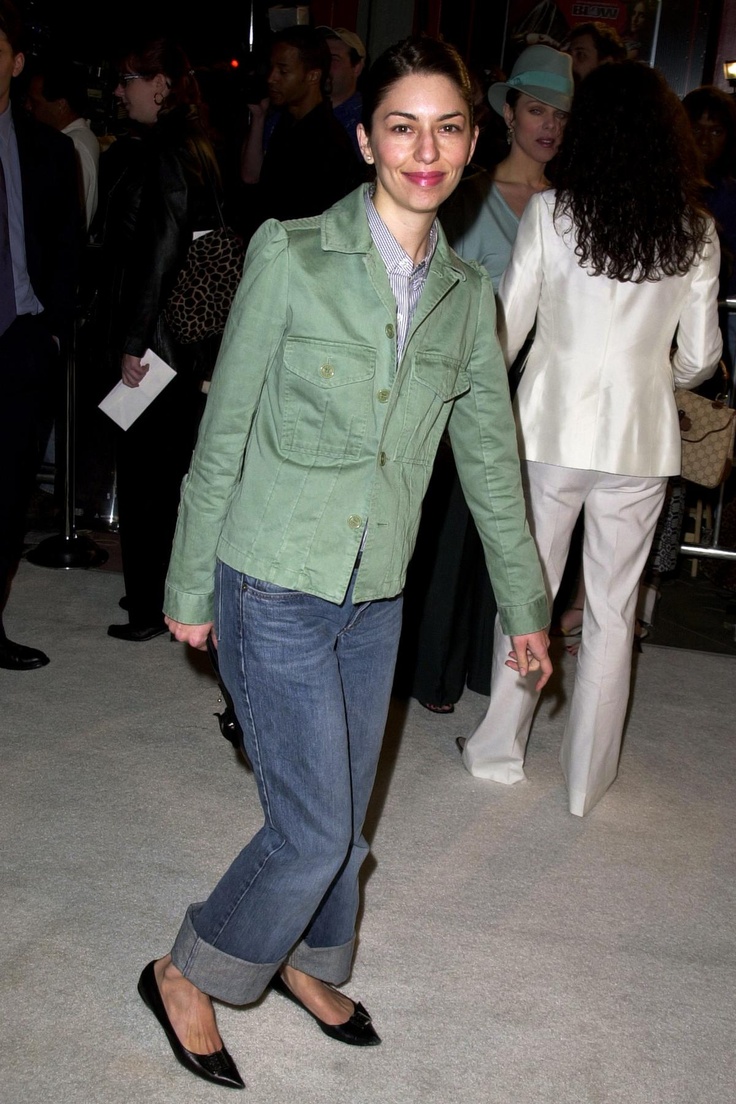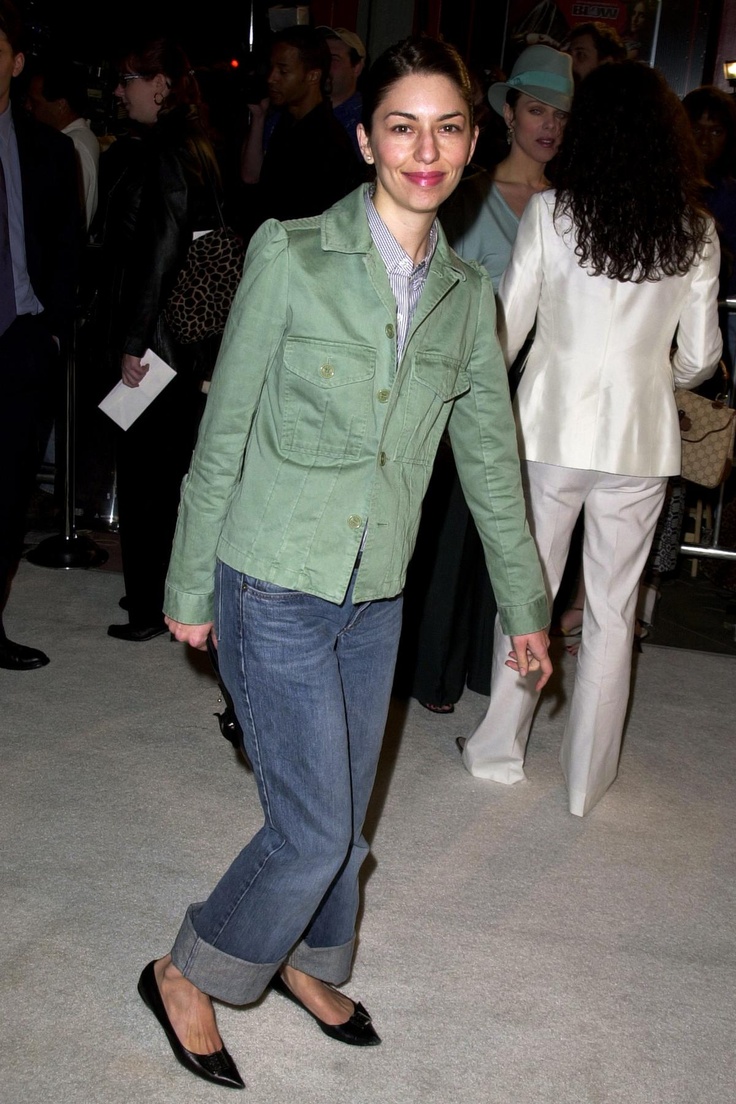 The Guardian asked a series of fashion journalists to each write about their perfect summer style template. I nominated Sofia Coppola. The award-winning director has a confidence and quiet understated elegance that I admire, she doesn't need shouty clothes and selfies to make an impression – everything is intelligent, unassuming and just right.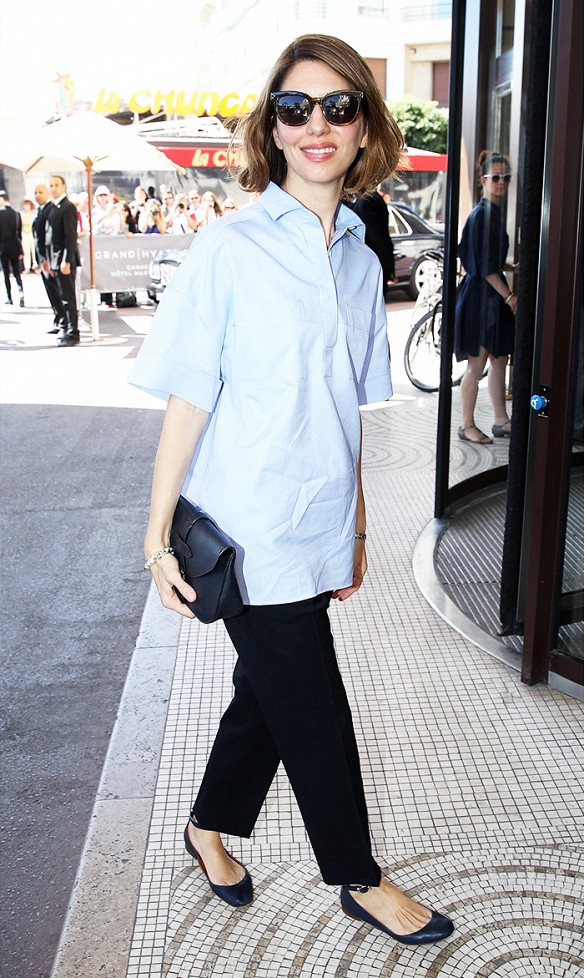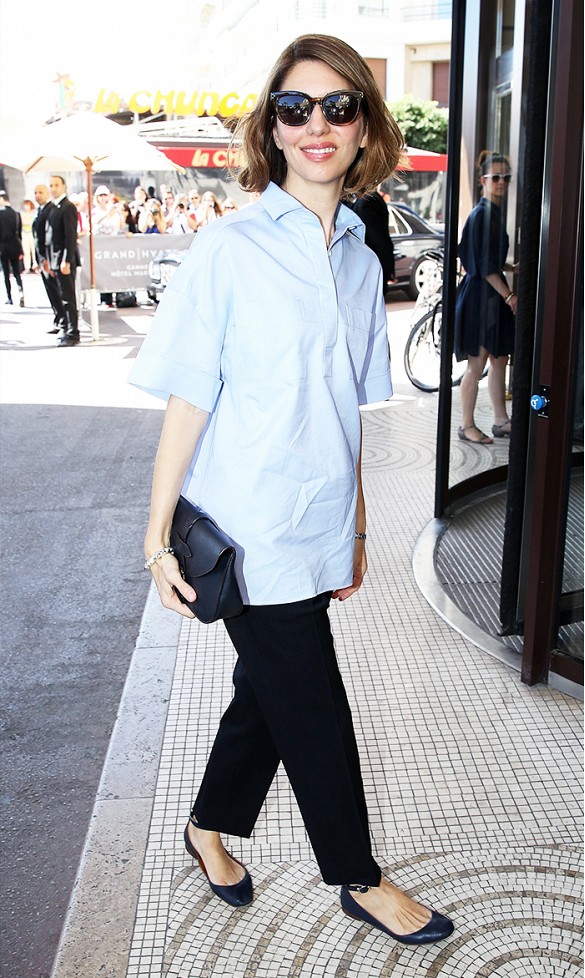 Cool, calm and uncluttered are three things a woman over-50 wants from her summer wardrobe.
Read the full Guardian piece HERE. Who's your summer style icon?